Aspirations Day - Friday 29 November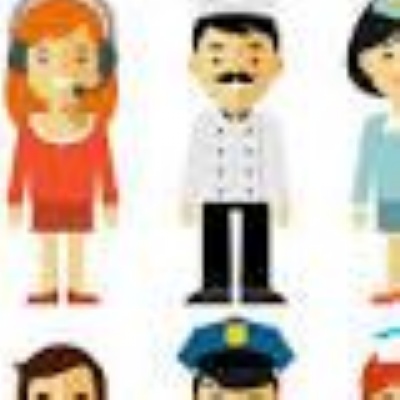 As part of our Careers Education Programme, we will be holding an Aspirations Day again this year. Throughout the day we will be asking the children to focus on the career they would like to follow when they are older. There will be opportunities for the children to explain why they would like to follow a particular career path and what skills they think they will need.
To make the day more purposeful we would like the children to come dressed as the person they want to be when they are older. For example, they may come dressed as a police officer or a nurse or they may wear more formal clothes, if they would like to work in a bank or an office.
Please take a few moments to discuss the above with your child, in preparation for the day.