Parents' Evening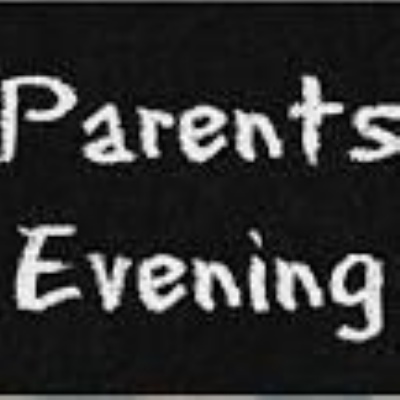 On Tuesday 19th March and Thursday 21st March we will be holding our second parents' evenings of the year. It is an important meeting where parents and the teacher can discuss the child's progress.
The meeting will also allow the teacher to share some important information about how parents can be part of their child's learning and support them so they make the best possible progress.
Please book a time slot to attend one of the 2 days available.
We look forward to seeing you.