Summer Holidays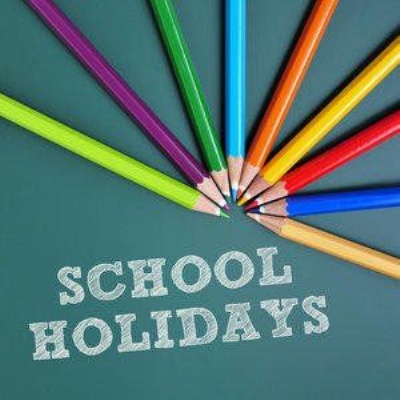 The children will be off school from Thursday 26 July to Wednesday 5 September.
School closes at 3.00pm Wednesday 25th July 2018 and re-opens to pupils on Thursday 6th September 2018 at 8.45am.
We have had a busy end of term and would like to thank all the pupils, parents and staff for supporting us to make Skegby Junior Academy a school that we are very proud of.
Thank you and have a very happy and safe Summer holiday.
See you in September!