About Us
The Skegby Junior Academy was opened on 1 September 2013 and is sponsored by the Greenwood Dale Foundation Trust.
We provide a high quality education for all our pupils, enhanced by a caring and positive atmosphere. We know that pupils learn more effectively if they feel valued, happy and secure. Our children are literate, numerate, have access to a broad and balanced curriculum and are able to develop their physical skills through a range of after school clubs and competitions. We place high expectations on our youngsters and work hard together to help them achieve success and become successful people of the future. We give the children opportunities to become effective learners through our five 'R's, (Reflective, relationships, resilient, resourceful and risk taking) which will give them the flexibility to adapt to an ever changing world.
Our pupils are encouraged to become independent and responsible citizens and to show care and concern for each other. Staff are always available to discuss problems with both pupils and parents and the Academy makes every effort to create a positive learning environment.
Each child is in the pastoral care of a class teacher. This is supported and complemented by our support staff and myself. Our staff are always encouraged to deal with children in a positive manner.
Our small Academy, set in spacious, landscaped grounds, offers children the opportunity to learn in a rich environment. We have great facilities including a small adventure play area, a large separate hall, an established science garden, a well-stocked library and our ICT suite. In addition to this we also offer a breakfast club and a youth club which takes place at lunchtime. Visitors to our Academy often comment on the friendly atmosphere, well-mannered children and caring staff who promote learning and celebrate achievements. We work hard to make sure everyone feels valued and part of our learning community.
We can offer tours to interested parents throughout the year, which you may book through the Academy office.
We look forward to meeting you!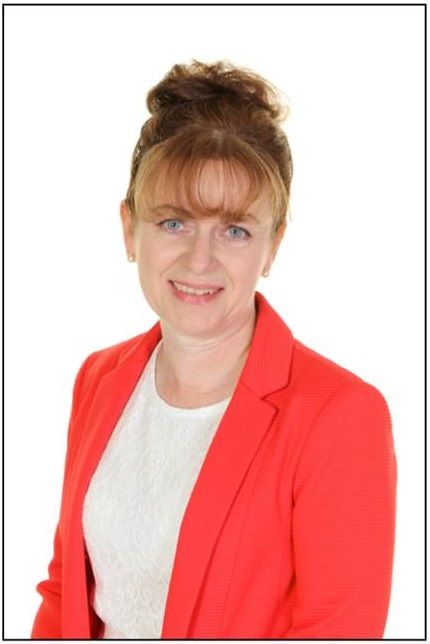 Mrs P Marples

Principal
This Academy is sponsored by the Greenwood Dale Foundation Trust which was formed in 2009 and now educates approximately 16,000 pupils across seven local authority areas including Nottingham City, Nottinghamshire, Leicester City, Northamptonshire, Peterborough, Lincolnshire and Central Bedfordshire.
To find out more about the Trust click here.