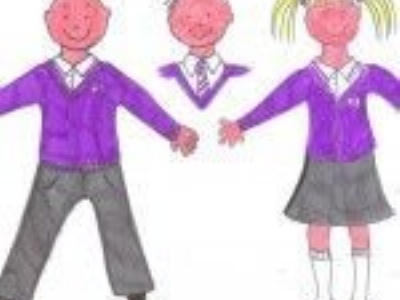 Uniform. -10% for 1 day only on 20 August
Published 27/07/18
During the summer holidays, uniform for Skegby Junior Academy can be purchased from:
Price & Buckland Factory Shop, Benneworth Close, Hucknall, Nottingham, NG15 6EL.
Opening Hours are Monday - Friday 9.30am - 3.00pm.
Monday 20 August. (Opening hours 9.30am - 5.00pm) There is a Discount Event with -10% off all uniform for 1 day only!
Read More